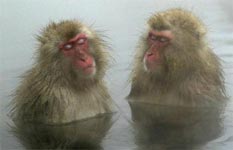 Star Trek Porn Stories:

Kirk knew he was in for a long night when the twin alien sisters beckoned him into the warm alien sea.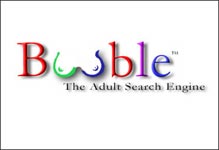 Kirk longed to be back on his ship though accessing some porn the old fashioed way. "Computer", Kirk would reply, "show me some boobies." "Working." The computer would echo back and the show would begin.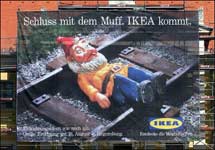 Meanwhile in the Engine Room, Scotty fought and strained against the taunt constricting ropes. Sulu had had tied him up tightly...and lovingly. Scotty thought to himself, "I just can't take any more." But he would...Sulu would see to that...