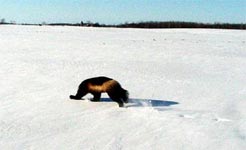 The wolverine ran across the Canadian plains, as fast as he could, away from the loud noise.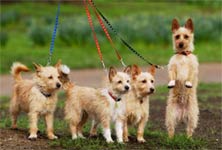 Even in Central Park in NYC, astute dogs took notice of it.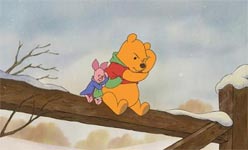 Meanwhile, back in the Hundred Acre Wood, Piglet was heard to comment "Jeez, Pooh...that was a pretty foul fart!"
Pooh said nothing, focusing instead on his impending explosive diarrhea, and regretting eating all that jalapeno-flavored honey.