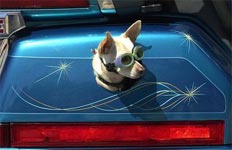 ITS TRIUMPH, THE INSULT COMIC DOG!

"Yes,yes. Its freakin' great to be here at MEP, but I haven't seen this many stoned losers since they put in drug testing at the Westminster Dog Show! Seriously, you caption monkies are about as cool as a near-sighted chiuahua with headgear. I KID! I KID!"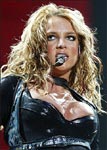 "Oh yes. And I love how every 'girl' that posts here describes herself as a blonde with big boobies. Why do I always get the feeling that these supposed "bitches" all have pink things tucked between their legs?"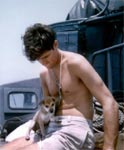 "Let me tell you something about MEP. I haven't seen anything this boring since I accidentally humped John Kerry's leg back in 'Nam!"

"I KID! I KID! Seriously though, MEP is a great place ........ FOR ME TO POOP ON!!!"