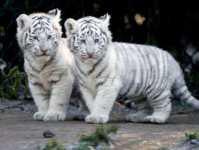 Mort and Mrs. Mort are proud to announce their new twins, who arrived nine months after the now infamous "bathtub cavort."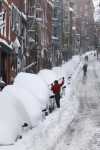 When the next day's photos were late following the frolic, panic gripped the city and most folks barricaded themselves in, anticipating the worst.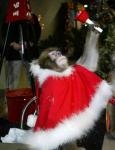 Caption monkeys everywhere took to the streets, chanting "THE END IS NEIGH. MORT IS LATE."

Thankfully, Mort returned, much to the chagrin of bosses and productivity experts everywhere.