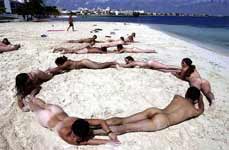 Following the Go-Go's turbulent breakup in the mid-80s, lead singer Belinda Carlisle went on as a successful solo artist, singing hits like "Circle in the Sand."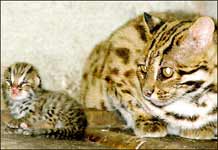 Their individual careers in shambles, the rest of the former Go-Go's looked on with bitterness and jealousy.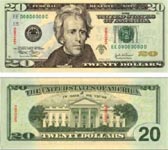 Over a decade later, all was forgiven, and Belinda and the girls reunited for the new album "God Bless the Go-Go's."

They were quite satisfied with the CD's net earnings, but are still arguing over how to split the $40 five ways.