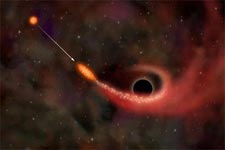 My son, now that you have come of age, I must have a litle talk with you.

Study this diagram closely, my boy. This is called The Clitoris.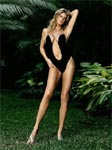 This larger-scale diagram, or illustration if you will, illustrates a Hot Woman. Note carefully the outline and appendages.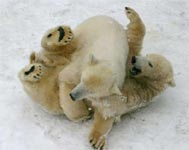 Now, my boy, you know everything that I know. Go forth and and do that thing you saw in the zoo.