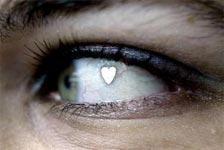 My peepers were glued to the array of TV screens . . Condominia's "eyeball of love/gaze of death" fixed on Sen. Delay. "Fool," she growled gutterally, "You don't know a tenth of what our intelligence has revealed!!"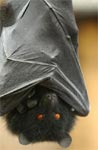 Gasps and whispers escaped from the commissioners and the crowd. "These terrorists," she hissed,"have plans afoot to genetically mutate kittens into rabid vampire bats!"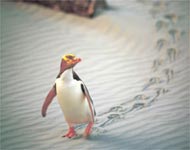 "Furthermore," They have already begun to kidnap entire species of penguins and re-locate them into Death Valley!!"

How much did Rococo know?, I wondered - and how far was I going to have to walk for a cup of java on this case?