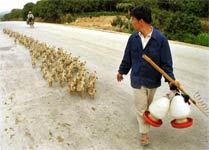 Herding instincts can have both positive and negative consequences. There is often safety in numbers...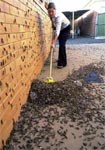 ...but where there's too many indians, there aren't enough chiefs.

When no one's paying attention, this can have deadly consequences.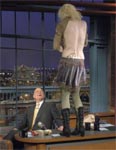 Theoretically, this would make the individual a strong and independent type ---i.e., a valued member of society.

But in practice, individual too often refers to some lonely reject who has lost touch with society and similarly its standards of morality, responsibility, and beauty.