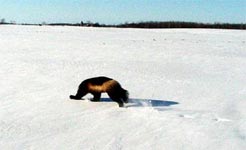 For years I wandered the internet alone, still bitter over the cruel comments I suffered at the hands of the MEP regulars. Elitist bastards....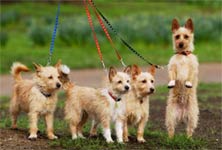 Yet I longed to rejoin the fold, and become part of the monkie-pack. I could just imagine the joy I would feel as my captions won acclaim day after day, culminating in a 12 week run as the Wednesday Winner.

I would stand up and do the "cabbage-patch" dance while the other monkies cheered.....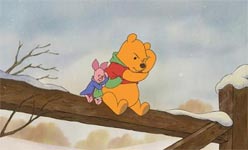 But I was as welcome as a fresh piglet in a Ramadan Feast. That grand pooh-bah, Mort, never returned my emails, and turned his back on me despite my plea for a hug.

The final straw came when I realized that I had become the fodder for meta-captions, and one sick, sick monkie even impersonated me on "Alter-Ego Day."

F*cking monkies. Rot in Hell.
NOIP