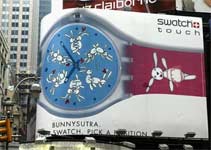 I never really understood Hefner too well. I guess we all go a little senile, after a point.

How else do you explain changing the theme of the traditional Bunny to cartoon drawings of actual bunnies, for ever and ever?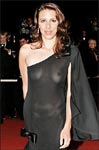 I mean, he wasn't a stupid guy or anything...was he purposely collapsing his empire?

Did somebody tell him to do it?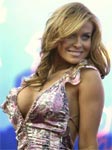 Like I said, I don't really know.

What I do know is that the number of unemployed and unskilled large-breasted women suddenly increased manifold.

Now everybody I know has a Playboy collection.