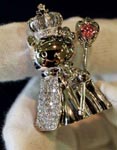 The Kingdom of Mostemailedotopia had a glorious reign, and Lord Mortimus proved to be a kind and loving tyrant, barely requiring much of his citizens beyond the manditory 4-7 hours per day they were required to spend writting captions.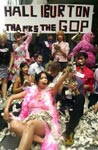 Rumors of Nero-like orgies and parties swirled around the lovable despot from time to time, but the monkies of MEP always gave Mort the benefit of the doubt.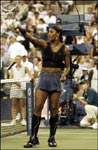 Mortimus' recent decision to take a vacation has been greated by his subject with approval. Hopefully, he will return to MEP refreshed and well tanned.