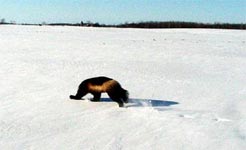 A.A. Milne soon tired of Christopher Robin's constant cry: "tell me another story!" So much so that he abandoned his child in the middle of their Antarctic voyage.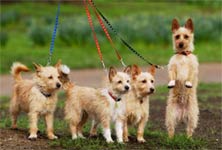 Milne greatest story was yet to come: "Scotland Yard, please find my son!" What a scoundrel.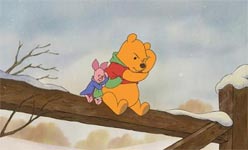 "Think, Piglet, if we were Christopher Robin, where would we be?"

"I don't know, Pooh! Probably in search of meat!"