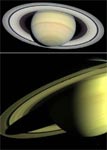 I tried thinking of science astrology, but nothing was working. The crowd was growing confused. "Why wasn't the President standing up now?" they were saying to themselves. I squirmed in my seat.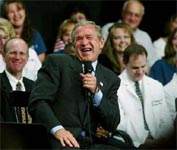 "I....uh....ummm....ya see....urr..."

I desperetely tried to stall for time, but the massive erection in my pants was going no where.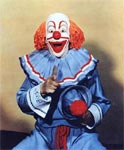 Having grown board in the debate while that zombie Kerry droned on and on, I made the mistake of letting my mind wander back to that faithful night after the carnival, and how Bozo had initiated me into the steamy world of gay clown-sex.

Damn. I'll always love you, Bozo.