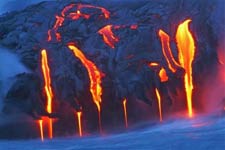 The K'LilDartghnbt alien mothership hovered above my mobile home, ominously dripping spent star-fuel on my lawn like a '79 El Dorado leaking motor oil.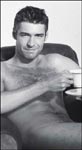 The K'LilDartghnbt were advanced in many areas, but star-ship design and fashion just were not among them. Their hair stylists, however, were the best in the universe.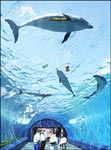 Knowing that the future relationship between our two races rested on my capable shoulders, I introduced the aliens to our most advanced scientific achievement to date: LSD.