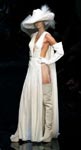 Barbara Bush, 22 years old:
This picture was taken recently when the famed Bush twins celebrated their 22nd birthday party. Nice to see that cute little Barbara still likes to play dress up.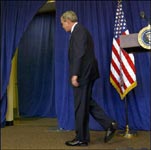 George Bush Jr., 12 years old:
"Sorry don't have time to pose for you guys. Gotta go bail my two girls out of jail for drunk and disorderly conduct. I will deal with this whole Iraq thing later."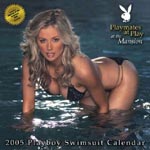 Jenna Bush, 22 years old: Hustler magazine is offering $1 million to anyone who produces a video of the president's daughter nude, in suggestive poses and/or drunk at a frat party. Looks like Playboy beat them to the punch!