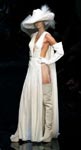 George Bush Plays Dress Up and thinks aloud.............. "I am Princess Diana. See, you had better listen to me Queen of England, Parliament and all you other f*ucktards or I will ruin your family with rumors and scandals galore."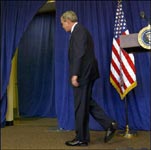 "Looky, mommy/daddy! I am an important head of state where everybody listens to me. The U.S. people will definitely think I am smart, funny, and a good speaker since I am wearing this Gucci suit!!"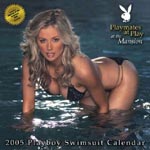 "I have finally figured out how to explain my insane stupdidity....I will dress up as a dumb, boob-ilicious blonde Playmate. Also, then Hugh Heffner will finally return my phone calls!"