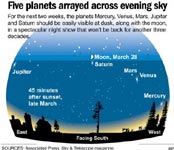 A Virgo myself, I thought there was something fishy about the Piscean arrangment of the stars that night. This caper smelt like 5-day old cod . . and me just working for scale!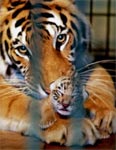 As I furtively handled the cats-paw doorknocker I peeked through the tiny window. It gave me kittenish shivers to see my next suspect squeezing his cub in a half-Nelson!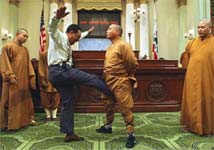 "You ain't so ferocious without that wall trophy on your head," I cried. "Call off your Harry Kirschners, Phat Dong, and I'll remove my Foot of Doom from your 8th chakra!"