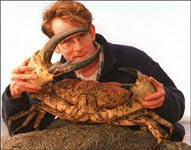 From Erotic Archelogical Digest, December 1991.

Upon removing the decayed bird from Nefertiti's tomb, I gently laid it upon its back. From behind me, a noise was heard.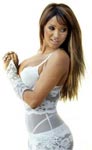 "Whose strong hands so gently disturb the rest of my beloved pet?" a voice asked. It was Nefertiti herself! Her soft skin, white shroud, and trembling lips were testament to the Egyptians' excellent skills of preservation.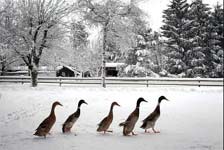 ...the abridged version is, I laid that bird, too.