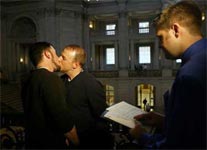 "...So, when you accept Jesus Christ into your heart, and live a good, Christian life, you will be rewarded with eternal salvation!! As a final gesture, I'd like to give you these pamphlets and...oh...umm...
...guys? hey, guys?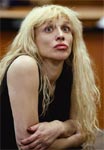 Night-time Adventures of a Christian on a Mission
"So you see, miss, God has a special plan for you and the baby you're carrying.
...no Miss, coat hangers are not part of that plan.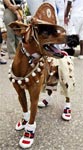 "Yes, Mister Dogg, in heaven there are as many jellybeans as you could ever hope for. You know, Mister Dogg, you're the only person this evening that's even really listened to me..."