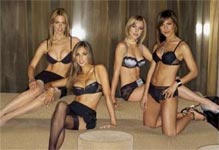 What YOU, as a hot babe, can do to help the environment:

Artificial fabrics diminish our dwindling oil supply. Resolve to wear only natural fibers, or alternatively, as little as possible.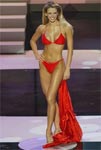 If you see a piece of sexy litter on the ground, pick it up and flourish it tantalizingly about your body.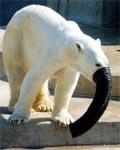 And most importantly, dispose of your sex toys properly, so they will not harm any wildlife.