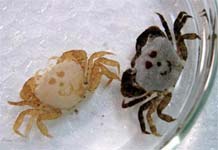 In hindsight, I should've known the apocalypse had come when the emoticons in my morning email crawled out of the computer screen and into my candy dish.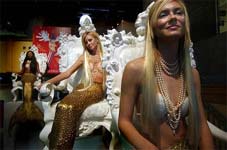 Even the change in the office secretaries should've tipped me off. But it was "Casual Friday", so I didn't judge.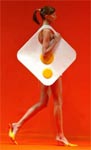 But when my girlfriend ordered her eggs at brunch "Over Easy, Art Deco Style", then proceeded to wear them out of the restaurant, I definitely knew something was amiss.