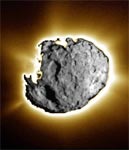 2,005 AD

With no advance warning, an asteroid destroys mankind in the blink of an eye.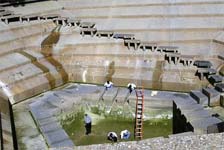 2,203,321 AD

A human-like race evolved from cockroaches excavates the remains of the Pentagon. A once peaceful people learn how to use weapons against each other, and the world erupts in chaos and war.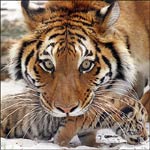 2,203,322 AD

A species of creatures similar to tigers, but evolved from dung beetles, discovers the joys of cannibalism.