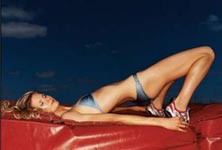 God, Terry's gorgeous and I wanna nail her, but she's my cousin! AHHH SCREW IT!

"Coochie-Coochie, Guinny-Guinny, Cousin P*ssy's Good As Any" as they used to say!!!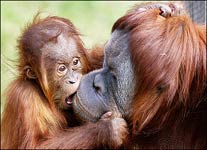 A year later, I began to realize my mistake as little Junior began hurling his feces everywhere and climbing all over the furniture.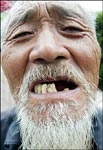 Of course, simple inbreeding might not explain ALL of Junior's problems. I'm not exactly Brad Pitt myself, you know.