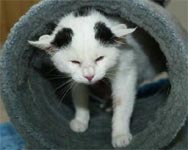 The dame in the knockout duds turned her muff in my direction. "See this pussy?" she asked, flicking ash on my Persian carpet. "This pussy belonged to my niece, Rhonda. Think you can find her, Mr. Danger?"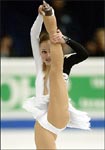 Oh, I knew where to find Rhonda, alright. Every Thursday I went to catch her act, at the Ice Capades. Rhonda was a fun babe.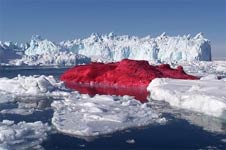 Little did I know I'd wake up at Gus's Bar with drops of blood floating in my daiguiri!