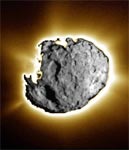 My wife's meatloaf turned out looking kinda funny last night, but I ate it anyway. Turns out, she had ground up my pet iguana and put him in the recipe. F*cking b*tch.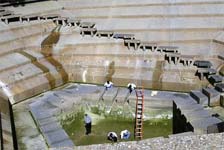 The emotional pain at the loss of my beloved pet was compounded by the fact that eating undercooked iguana-loaf can cause a massive case of explosive diarhhea. By the end of the night I had lost enough bodily fluids to fill a pool.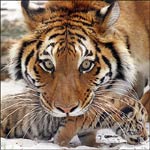 Oh, but I got my revenge though. Being the evil fiend I am, I CANCELLED HER SUBSCRIPTION TO NATIONAL GEOGRAPHIC MAGAZINE!!! BWAHAHAHAHAHAH!!!! I AM SOOOOO EVIL!!!!