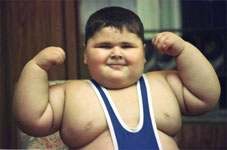 As you can plainly see, I am neither Man nor Woman, but an algamation of the 2, a mystery to all.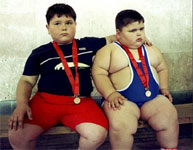 Uh, brother, I hate to break it to you, but you're really just a tub of lard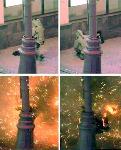 Sniff, I can't take it, I must eat this last twinkie... uh, so fat... I feel like I'm gonna pop.