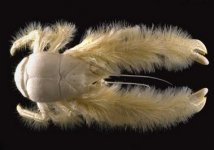 When I woke up this morning, my brain was a bit fuzzy and I had fur on my tongue, but still, I was filled with anticipation.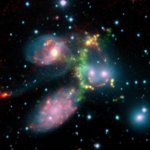 I stumbled to my computer and waited for what seemed like aeons for my browser to connect.When, finally, my favorite site flashed on the screen, it was so painful, I saw stars.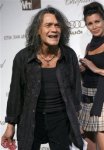 [sobbing]Wahhaaaa! Same three pix on MEP and no relief in sight.

My guess is that Mort has either been doing too many drugs or has been having way too much sex.