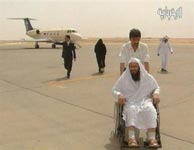 What's it like to be rich? I'll tell you.

I have a private jet. I get wheeled everywhere in a comfy wheelchair - and nothing is wrong with my legs.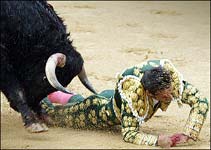 If I want to see bullfighting, they fly matadors and bulls for a private show in my palace.

If I turn my thumb down during the show, the bull wins.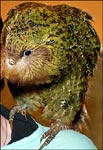 With my money I can afford owls trained to massage my shoulders, monkeys trained to run my bath, and dogs trained to lick my balls.

Actually, you can afford that last item.