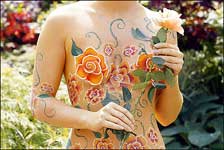 OHmigod! I think Mr. Bush is just SO dedicated to protecting us all from terrorists. That Mr. Ashcroft is SO sincere, and it's utterly charming how he loves to sing!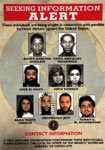 Why, with this latest warning today, I feel a TEENSY bit scared, but mostly safe and sure that Homeland Security will pursue every clue to bring these fanatical fundamentalists to justice!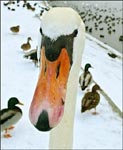 Hey lady, wanna buy some DUCKS!