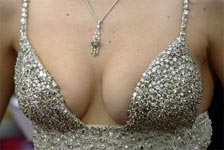 I bought my girlfriend a $2.5 million dress because I loved her. She said it was nice.

Later on a friend told me she was unfaithful.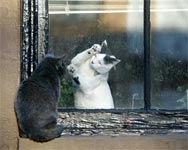 The next day, I went to the bank, where she was working. She watched calmly as I pounded furiously on the security glass, demanding an explanation.

Then she called security.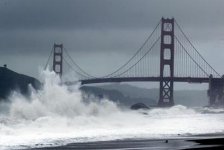 I blew up the Golden Gate bridge as she was driving over it. Hundreds of people died. They call me an "enemy combatant."

More like a terrorist of love, baby.