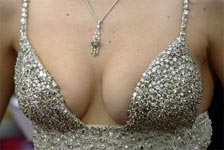 Cat-fashion is the new tend in an increasingly decadent Hollywood society. Here we see a new Kitty-litter encrusted dress by Versace, which is all the rage among stars, despite its peticular oder.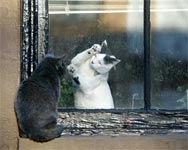 Yes, everyone loves their cats. Some cat owners even rent Brownstones just for their beloved felines, and whole neigborhoods of cats are popping up.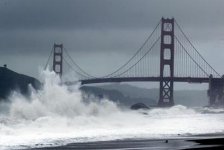 BUT LO! THE LORD GUYPAULO WAS DISPLEASED WITH THY CAT-WORSHIP AND HIS CONTINENCE FELL. VERILY, HIS HAND WENT FORTH INTO THE WORLD, AND SWEPT THE WHOLE OF THE FELINE ABOMINATIONS INTO THE SEA! AND IT WAS GOOD.