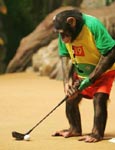 I tried to focus on my next drive, but I just couldn't. The cramps in my gut were making me sweat like a hairy beast, and my vision swam as I tried to concentrate.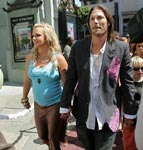 My stomach swelled to a massize size under the pressure. I felt pregant. Pregnant with a stinky baby made of raw spinich and bad sushi, who was desprately trying to claw its way out of my rectal womb.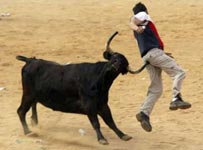 At last I could hold it no more! I raced to the nearest toilet, and delivered my toxic payload!

But MAN did it hurt! It felt like I was shitting out a bull sideways, if you know what I mean!