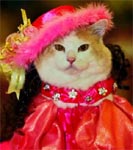 The first job I ever had was as a waiter at the Renaissance Chicken Shack. Every day I'd drive home tired, fuschia cape soaked in grease, knowing that better opportunities awaited me upon graduation.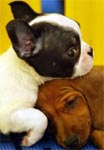 That was five years ago; I'm now the "office bitch" at a large corporation, and the only thing missing is the uniform. I'm too miserable for sex, even.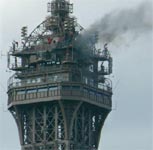 One of these days I'm just going to march into the office and burn that mother down. Maybe tomorrow.