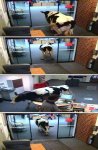 When Mary said she wanted to live the farm life, I told her I loved her, but that I was a city boy and that I wasn't moving. Do you know what that crazy girl did? She up and brought the farm to me.

Take a look: Our dairy cows deposit milk once daily. The drive-through still isn't equipped for those kinds of deposits, though.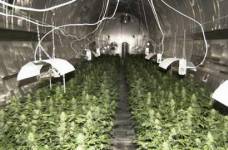 We grow our plants inside, too. The good thing is, we don't need pesticide. It's ironic, really because the Johnsons down the hall are constantly having bug problems. "Maybe if they were cleaner people," Mary says.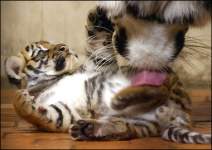 "Don't be mean, dear," says I. "Not everyone's cleaning methods are as exciting as ours." She just laughed.

Farm life ain't so bad, really.