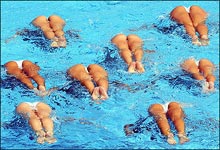 At the New York School for Gifted Middle-Managers, you will learn such valuable skills as how to distinguish a hole in the ground from similar structures.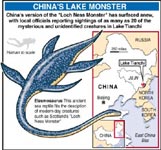 You'll also learn important concepts in scheduling and resource allocation - just the thing for managing those monster projects!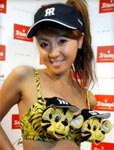 So enroll today! Your well-rounded firm... um, firm needs well-rounded, supple... um, flexible managers with big, um, skills.