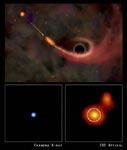 Class, today we're going to talk about something that is so enormous, it's sheer gravitational force sucks in everything it encounters. Any guesses?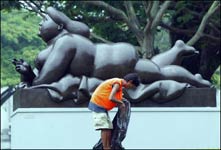 No James, it's not Miss Aulembach, the substitute teacher. That's a horrible thing to say, now go to the office!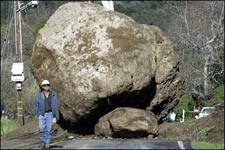 No Cindy, it's not a huge rock. Don't you get it? It's really big! An immeasurable mass! Not even light can escape!

James, come back here and say that to my face, you little brat!