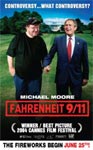 So this chick that I'm dating, she wanted to do the whole dinner and a movie thing.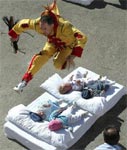 Thinking she'd get a kick out of it I got reservations for dinner theatre,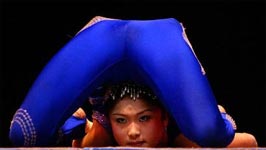 but do I get any graditiude? Nooo, she just ties me up afterwards and leaves me saying, "you're fun, lover, but not what I need right now."

For crying out loud, just say you've got a headache!