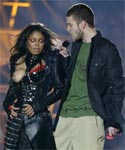 "Justin! Justin boy, listen here. They picked me to tell you why sister Britney walked out on you. You weren't giving the girl what she needed, hon."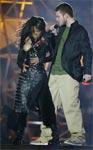 "It's not just about the slam-bang, Justin. See this thing? It's called a breast. First off, you gotta pay attention to both of these."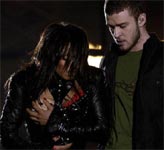 "You need to hold it and stroke it gently, like this. Are you paying attention, Justin?"

sproinggg!