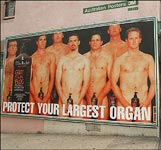 Mort! How's it going. (slurps coffee) Yeaahhhhh...that's great.....Uuhhmmm....Your last billboard project was just super, but you didn't fill out your time sheet with all three job codes for last week. Did you get that memo?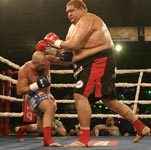 Also,... I'm gonna need you to come in this Saturday and ...uhhhh... box this really fat sumo guy. Yeah, that would be great....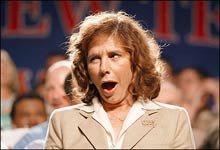 Oh! And before I forget, I'm also gonna need you to uhhh come in this Sunday too. We're a little behind, and I need you to help catch up with the oral pleasuring of Senior VP Olga Hatchinschaltz. M'Ka? That'd be just great.....thanks Mort!