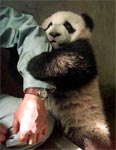 Doc, for the past 6 months I've been developing this growth on my arm, and it's starting to itch!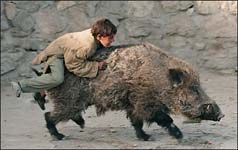 All the villagers told Hans to go to the local healer about the growth on his schwanz, but now it is in control, and not Hans.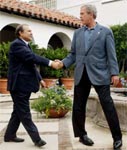 Si, I must now go to Don Juan the 'brujo' about this strange growth. It has begun to smell like last week's enchiladas and it is an embarrassment to my cabinet!