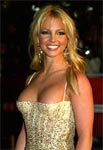 "I had the hottest dream last night! I was in an elevator with Britney, and she straight up popped out of her corset! Damn, she was fine!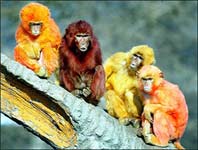 "My dream was messed up. The 'see no evil, hear no evil, speak no evil' monkeys were in it.

But they were in technicolor. And there was a fourth one that said 'poop no evil'. I woke up and had to go to the bathroom.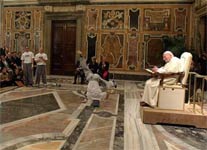 "My dream was weird too. I was in my basement playing Tekken 2, and I somehow unlocked the freaking Pope!

I couldn't figure out any of his special moves, but he was cheaper than Eddie Gordo, so it really didn't matter.