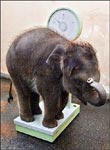 A look at the upcoming topics for the Rosie Odonell Show: First on Monday, Join Rosie as she searches for somthing that weighs more than her.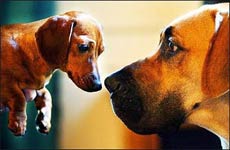 Then On Tuesday, the two finalist competing for the Doggie staring contest champioship.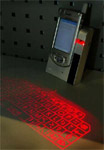 And on Wednsday, a look at tomorrows inventions. The all in one TV remote, VCR remote, DVD remote, mini computer, latest cell phone, etc.. Dont miss an episode!