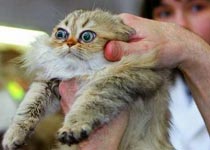 The Great Leader, Mort, appeared on the balcony of the presidential quarters, overlooking Caption Square.

'Good people, brave workers of MEPopia!'

[damn, we have to stitch the lower jaw tighter]

The speech continued with the usual fare of patriotism, promises for more and better spam blocking actions on the scrawl boards, but conspicuously silent when it came to new photo sets.

And then came the bombshell...

'In times of great need and global instability, we must make great sacrifices.'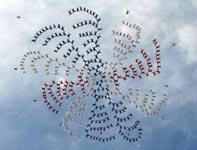 'Unfortunately, this calls for titties, pussy, and beer to be rationed once again.'

'As a nation, we can weather through this storm... together. Thank you, and God Bless MEPopia'

The MEPopia national Anthem then blared over loudspeakers as Mort floated backward into the confines of the presidental palace.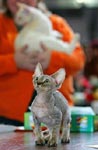 'What the FUCK! I haven't gotten laid or drunk in over a MONTH!

'I've had it. I'm joining the underground.'

[...to be continued, maybe...]