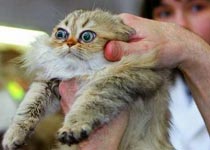 Mort, back in the comforts of his palace, away from the adoration of 'his' people, was growing sadder day by day, becoming more of a shell than a man.

His lifelong dream--more pussy for the monkys--seemed almost achievable for a while.

But the reckless actions of his handlers were throwing his dream -- a better nation, a better world, more pussy for the monkys -- his dream? nay, ALL proud MEPopians' dreams. His handlers, the damn bureaucrats, bleeding the peoples' dreams dry.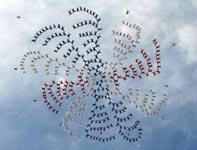 The handlers: THEY got titties all the time!
THEY got all the pussy!
and it was his handlers, his closest advisors, who seemed to be walking around in a beer-induced haze almost constantly.

Where is the president's pussy? Where is the titties for the prez? C'mon! They wont even let me have the can of beer that got shook up!

'Just design the flag. We'll handle it from here,' they told him.

'Jee-ZUS,' Mort thought to himself, 'I don't even know how to sew!'

And his jaw was starting to droop again, too.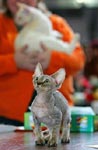 'How can I get away from my handlers, and be a free man once again? Free to lead our nation to a glorious future, a future we all deserve?'

'I have to find a way to contact the underground insurgency.'