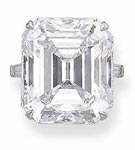 Wealth has afforded me many luxuries. From diamond rings, to yachts, to a private foundation for advanced research into the genetics of extremely aggressive wasps, hornets, and bees, located on one's own private estate, there is nothing money can't buy. Except for a strong work ethic. Which is why I sent my son, Biff, outside to mow the lawn.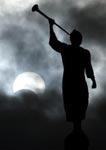 As I lounged in bed that fateful Saturday, I looked up through the glass dome that was the bedroom ceiling. An ominous feeling came over me. And then I realized why. I jumped out of bed and ran outside.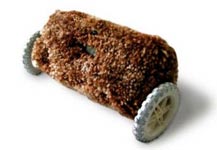 This was all I found left of Biff. Poor kid never had a chance.