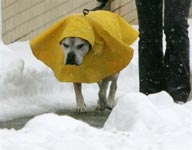 Fashion: A Novel, by mypalmike.

I was running late for the fashion show. "Damn," I thought, "I worked like a dog for months on those new designs! I can't miss it!"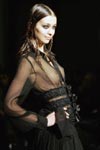 "After all, the sheer brilliance of my new little black dress was a cut above the rest. Tit for tat, I should have the competition sewn up!"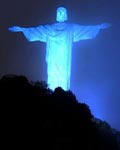 Unfortunately, as my mind wandered, I got lost. When I finally asked for directions, this guy just pointed both ways. It made me very cross.

I missed the fashion show.

The End.