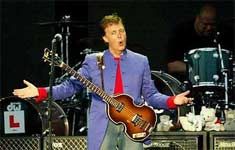 "I believe in yesterday..."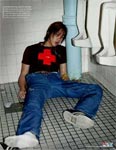 Yesterday, this young Beatles fan was living his dream, shaking the hand of his idol backstage at a Tokyo concert.

Do you know why all his troubles seem so far away?

He's DEAD!!!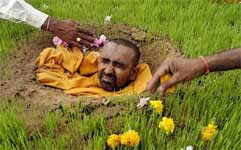 This is a picture of Paul's spiritual advisor, discovered today in a hole in New Zealand.

The day before yesterday, he gave Paul a hug.

Paul isn't dead, but you will be should you invade his personal space.

Do you believe in yesterday?