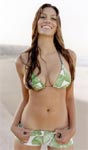 We were developing a new ad campaign. The brainstorming sesson wasn't going too well, though.

We considered using sex-appeal to use the product, but that was deemed too difficult.

It just, honestly, doesn't have a lot of sex appeal.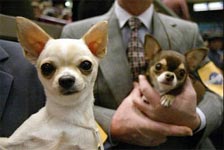 We thought about
using cute, fuzzy
spokesdogs.

Kind of like that
Taco Bell Dog.

But it didn't seem
to be a good fit
for the product,
either-- particularly
if the public were
to associate it with
Mexican food.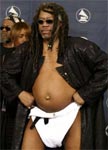 So we went with Bernie's idea.

What else could we do?

So the slogan for
our new ad campagin
is now,

"Rap Yo-self in New-Improved Depends!"

I think it's a crappy idea.