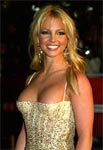 Mankind has become saturated with envy, lust, and greed.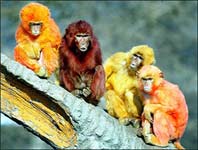 In our sloth, we have committed hideous atrocities against nature, and have become prideful of our ability to create.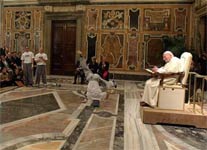 With great apprehension, the Vatican unleashes its final measure against the downfall of civilization.

Reverend Freaknasty, go forth and GET FUNKY!

BOOYAH!