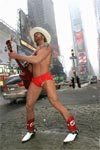 After last night, I need to stop taking drugs. First, I found myself roaming the streets naked, singing all the songs from West Side Story. "I Feel pretty, oh so pretty and witty and gay!"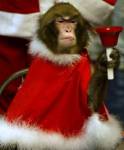 Later, I swore allegiance to Mortimous, King of the Monkie People, holder of the sacred red toilet plunger, leader of the Peoples Democratic Province of Mosteimldfotos. In retrospect, Iím pretty sure that wasnít 100% real.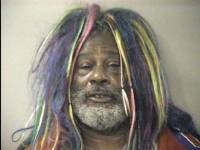 Later, when watching C-SPAN, Collin Powell's head began oozing a rainbow colored stream of tape worms. I reallly need to cut down on the paint-thinner and embalming fluid.